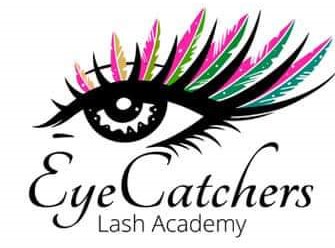 This course is a beginner eyelash course so you can get started on your lash business. With this course you will learn proper eyelash extension preparation and application. I will teach you what products are best to use in my opinion or what to look for when switching to a different product.You will learn how to assess clients eye shape, allergies to products and types of infections that can occur. These are just a few things on the agenda.I will offer more advanced courses for seasoned lash artist who are looking to learnVolume, Mega Volume and Russian Volume lash extensions.
This course will be $1500 with a $500 non-refundable deposit. The deposit will go towards the total cost. That will include your certification and kit. This course will be a 2-day course. Lunch will be provided both days.
You must be a licensed Cosmetologist or Esthetician. I will be taking a copy of your license.
You will need a model for the second day and they are responsible to pay $50 for your time and product.
Included in kit:
Classic Lashes
Implements (tweezers, Isolation tool)
Adhesive
Eye Pads
Surgical Tape
Remover
Lash Shampoo
Primer
Doll Head
Practice Lash Strips
Lash Glue Rings
Lash Pallet
Contact Shae at:
Phone: 325-301-9207
Facebook: EyeCatchers Lash Academy